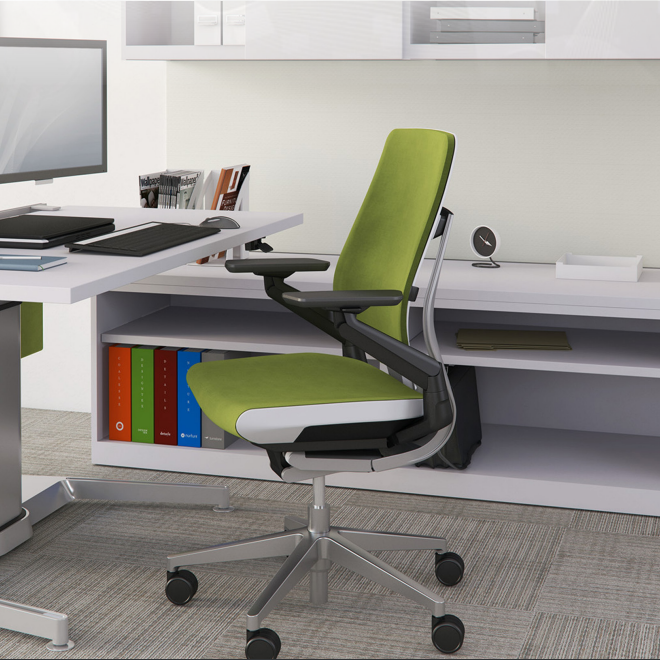 Now more than ever, you need the right chair for your home office. It's not intuitive to know how to select, fit and adjust an ergonomic chair. You need guidance to understand the science of sitting and what will work for you.
In this ebook, you'll learn more about:
How the chair you pick can be an asset or a liability to your seated health.
The 15 best criteria to select an ergonomic chair, but you don't need all of them.
Whether or not to provide and use armrests.
How to select a chair for your home office.
Fill out the form to download A Guide to Home and Office Chair Selection and Use ebook. Finding the right chair for you is essential. The more you know, the more likely you will pick correctly!