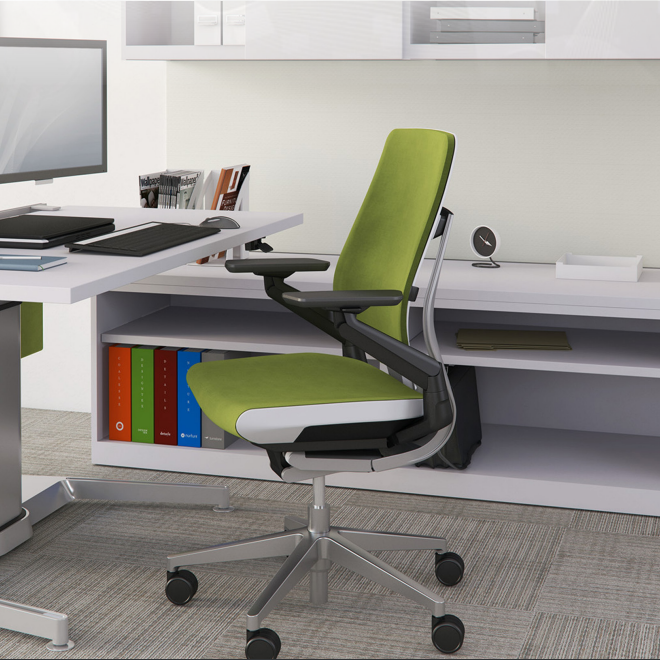 After 26 years in the ergonomics profession evaluating thousands of seated workers' in their chairs at their workstations, I've concluded that it's not intuitive to know how to select, fit and adjust an ergonomic chair. Most people aren't aware of ergonomics best practices and the impact they have on health, wellness, and job performance.
In this ebook, you'll learn more about:
The importance of ergonomic chairs in the workplace as an asset or a liability.
The top 15 best criteria to select an ergonomic chair.
Whether or not to provide and use armrests.
Fill out the form to download this ebook and get an overview of a hidden epidemic that has flown under the radar far too long. It's time to raise our chairs to the level of importance they deserve!