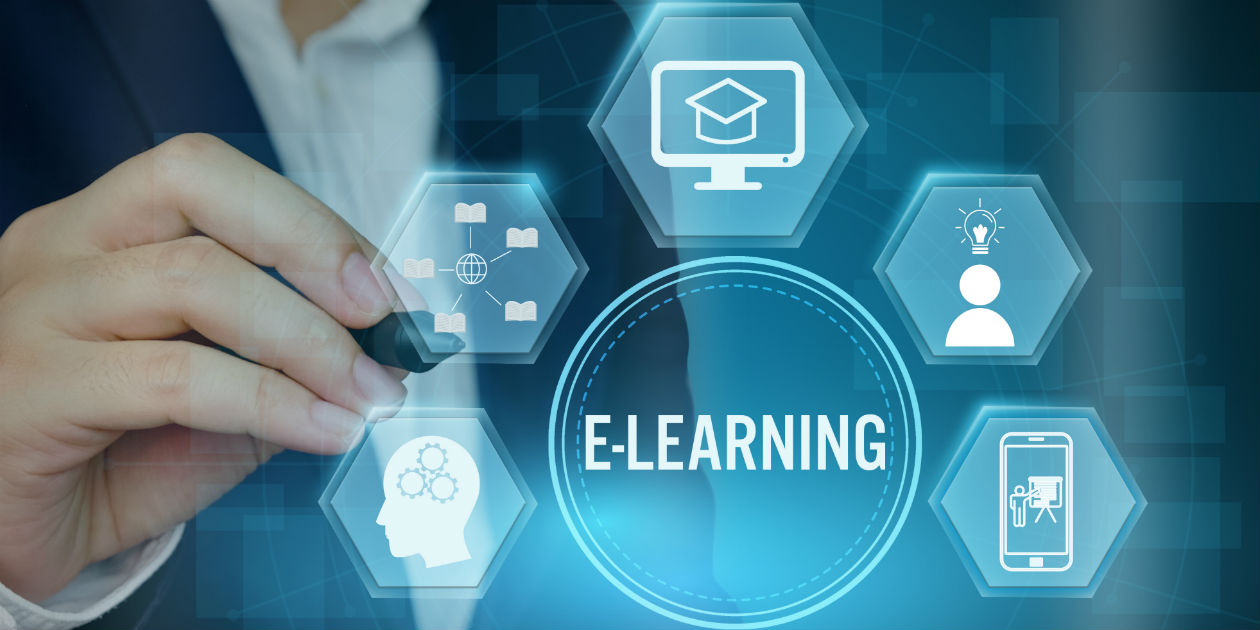 Now that the pandemic is in our rear-view mirror, many employers have committed to fully remote, or hybrid work schedules. This has led to rapid innovation and change in how we work, communicate, and learn.
It has thrust e-Learning into the forefront as a practical and inexpensive way to train employees. There are so many practical reasons to implement online learning ergonomics if you haven't yet.
This especially applies to full-time remote workers. For this reason, e-Learning home-office ergonomics is essential to onboarding remote and hybrid workers and training current workers!
Read More