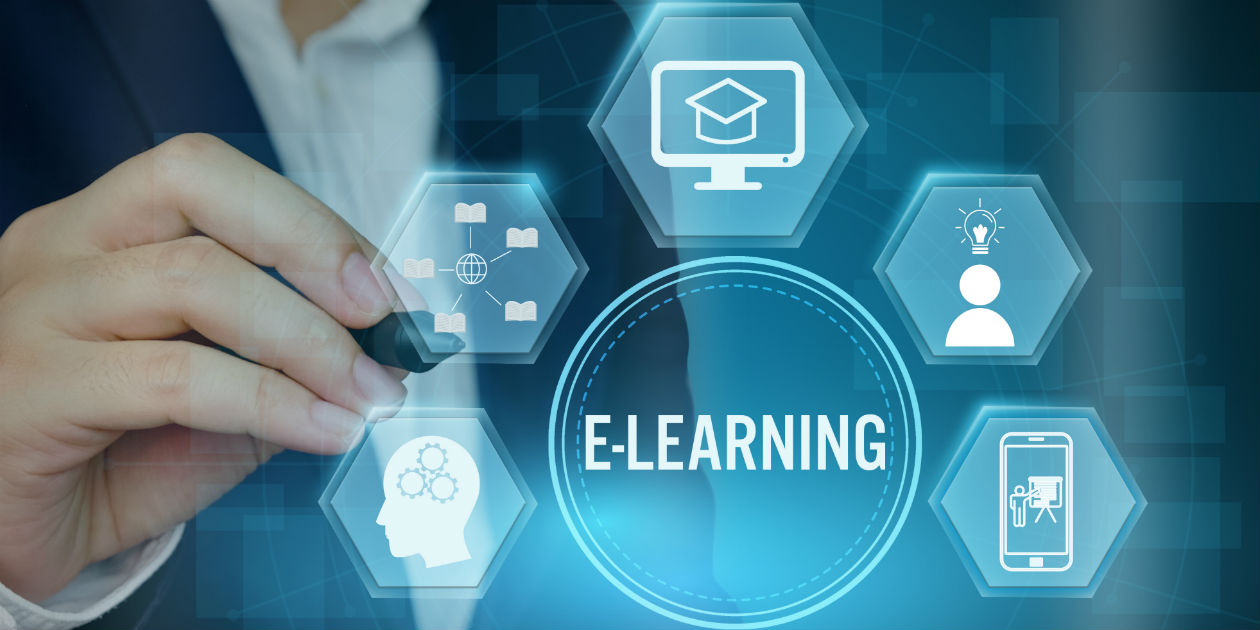 The pandemic in America has deeply changed our work lives Unfortunately, many people have become unemployed, others work tirelessly as they are essential to our daily lives. For those who are fortunate enough to continue to work most likely do so from home.
COVID-19 has caused a significant and rapid paradigm shift which has resulted in rapid innovation and change in how we work, how we communicate and how we learn. It has thrust e-Learning into the forefront.
This especially applies for remote workers. For this reason, e-Learning home-office ergonomics is an essential component of onboarding remote workers and training current workers!
Read More