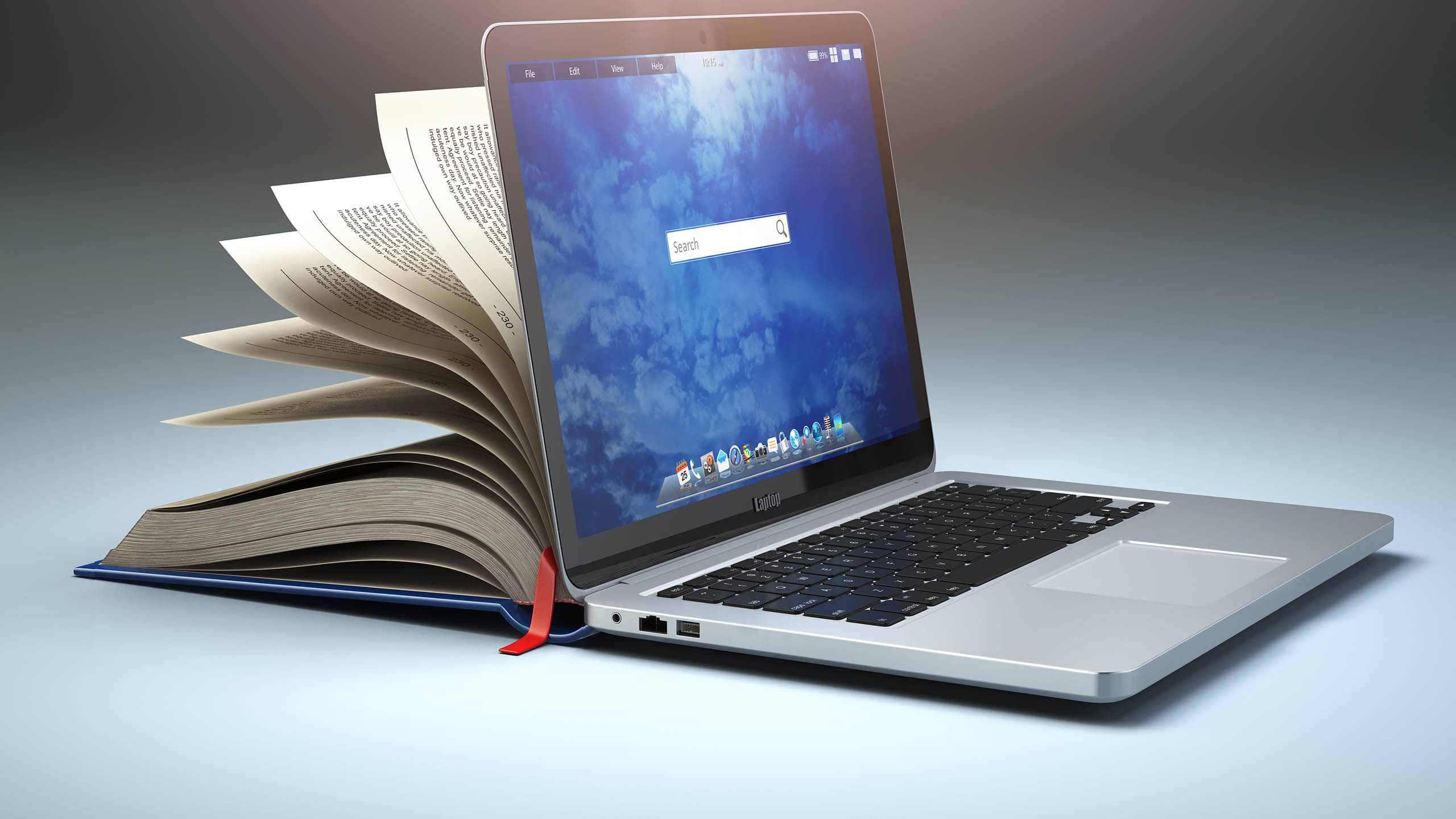 The State of Higher Education
We were already headed for a crisis in education before COVID hit. But that crisis has accelerated like so many other things this year.
Dozens and potentially hundreds of small four-year colleges are likely to go under within the next year, and others in the next five years, according Frank Bruni, NY Times article (6/4/2020).
As the virus proliferates, so does online instruction, as it allows for learning in a safe environment at home, expanded enrollment, better access to financially strapped students and adults wanting continuing education.
Read More