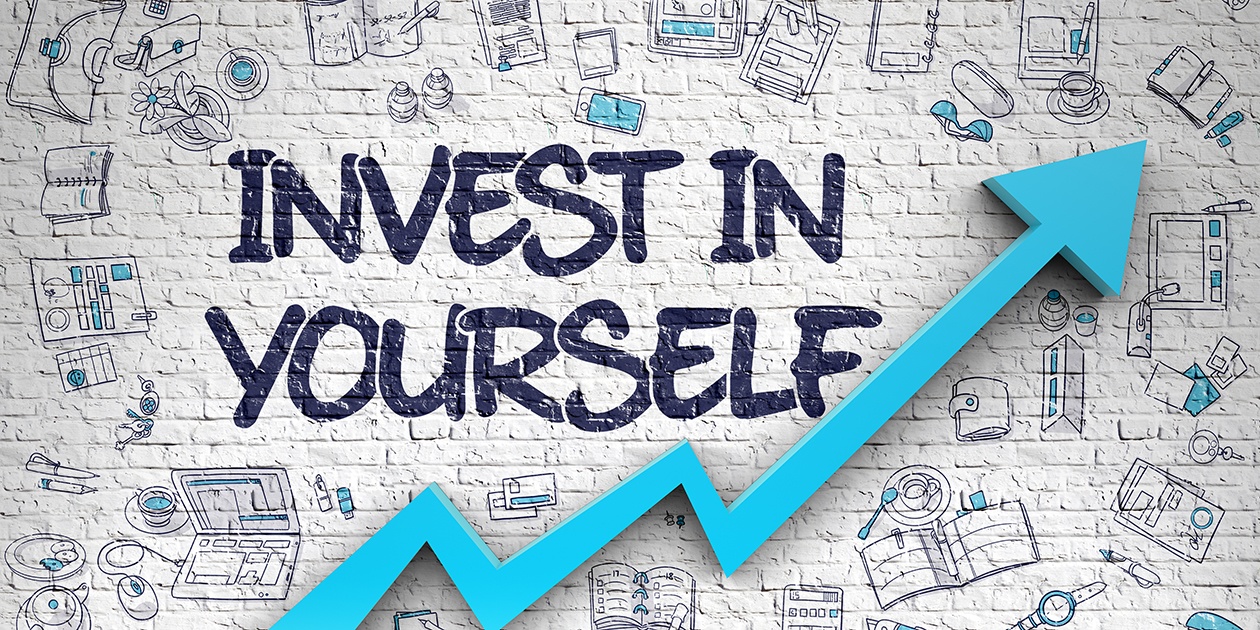 With the growing interest in ergonomics as a corporate strategy to promote health and wellness, it's a perfect time for employers to assure they have adequate ergonomics knowledge in-house to solve day to day employee concerns related to workstation and work practice needs.
Over the years, I have taught many employees how to perform ergonomic evaluations for their employers as part of an ergonomics process. Assuring employers have in-house expertise in ergonomics is essential in operationalizing it on a day to day basis. I've often run into many of my students from years ago, and they tell me how valuable their training in ergonomics has been. Not just to their career but to their peers and the organizations they work in.
Definition of an In-House Ergonomics Specialist
What is an in-house ergonomics specialist? It's a person who has not studied ergonomics as their primary profession. Typically, it is someone who works in safety, facilities, risk management, purchasing, administration, IT, or human resources. They want to study ergonomics to enhance their skills at work to become proficient to help others. An in-house ergonomics specialist obtains core skills and limited competency to evaluate healthy employees in preventive evaluations. Courses usually last from a one to three-day class leading to a certificate in ergonomics.
Ergonomics Certificate vs. Certification
Corporate or private-label certification is offered through a reputable ergonomics (training) company which offers certification in ergonomics such as a Certified Office Ergonomics Specialist (COESp) or similar credential after completing a short course in the basics of ergonomic theory and practice.
This is far different from a board-certified professional ergonomist (CPE) or certified industrial ergonomist (CIE) who typically has a degree in human factors/ergonomics, engineering, physical therapy or related field. These programs offer credentialing at a national level with a much more complex application and testing process along with peer review of various work samples.
Individuals who earn a certificate in ergonomics from a private-label certification workshop should recognize their limits in primarily evaluating healthy employees who are new hires, those who have relocated or just need assistance with workstation set up and fit or follow up from receiving new equipment. Depending on knowledge, confidence, and skill level, the in-house evaluator may be able to assist in performing a follow up to a professional evaluation to help assure implementation of recommendations.
For the in-house evaluator, proficiency comes from practice and skill application following methodology taught in training. However, improvement comes from additional course work or through validation of one's work. More importantly, having the chance to work with a mentor will assure ongoing competency and confidence in building skill, knowledge, and critical thinking in ergonomics.
The Benefits of Performing Ergonomic Evaluations
As your organization's "ergonomics insider", you can:
Help your coworkers recognize the importance of safe work practices.
Show them how to set up, fit, and use their ergonomic chairs and other equipment more effectively.
Recognize when a computer workstation is "not quite right," contributing to employee discomfort.
Advise on how to select appropriate ergonomic equipment by defining preferred ergonomic products, setting up a chair standard, and sorting out which sit to stand solution is more appropriate.
Assist management with injury prevention methods reducing workers' compensation claims and aid in a successful return to work strategies often enhanced with good ergonomics.
You can assist IT, facilities, and purchasing in doing a better job with workstation set up and product selection.
Perform a follow-up evaluation to assure the successful implementation of recommendations.
Take your in-house ergonomic evaluator skills with you to your next job.
Save your company a lot of money on initial ergonomic investigations considering the average cost of an office ergonomic evaluation is about $300-$500 each. If you help avoid claim filing, the savings are ten to 100 times that amount!
Advance your career by demonstrating leadership, creativity, initiative, problem-solving skills, and respect from your peers.
How to Become an In-House Office Ergonomics Specialist
Improve your skill level and competence in becoming a COESp using the Worksite International System of Ergonomic Evaluations (WI*SEE). Depending on your enrollment level, you'll have the opportunity to participate in our inclusive small group coaching labs and one: one mentorship program with me. Seats are limited.
Good Ergonomics is MAGIC!
Being an in-house ergonomics specialist gives you specialized knowledge in a field that is valuable to all! Being able to share your knowledge and help others is even more important. Making a positive contribution at work affecting others is high on the engagement scale. It makes your work meaningful, gives you a degree of autonomy, allows you to grow in your position while making an impact and connecting with your coworkers. Being an in-house ergonomics specialist is MAGIC!

I'd love to hear from you; if you are an in-house ergonomics evaluator, what are your experiences? Did you attend a formal ergonomics certificate program or learn ergonomics through on the job training? How have your skills in ergonomics contributed to your workplace? Share your Magic below.
Reference: Warner, P. and Maylett, T., Magic: The Five Keys to Employee Engagement.