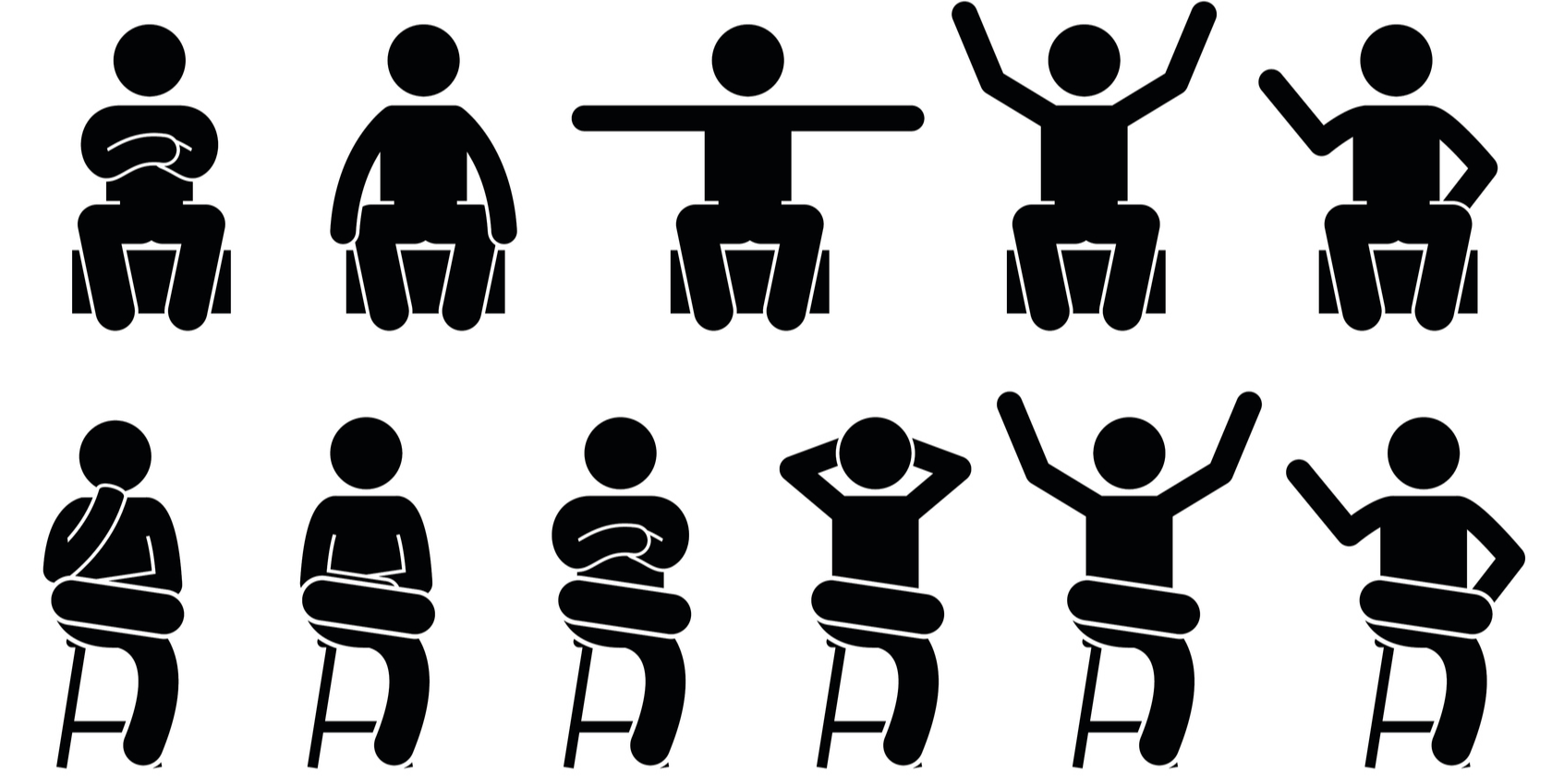 Recently, I had the opportunity to record my first podcast with James Crow of Posture Stars. Not only was it a lot of fun, but I was able to answer some important questions about posture. As a physical therapist and ergonomist, posture has come to mean different things to me when I observe and assess employees in the workplace. Did you know there are many kinds of postures?
Listen in to my thoughts on posture, it's significance in our daily work life and a bit of thoughtful advice for listeners.
James asked me the following questions:
1. What is posture?
2. What do you do to help people's posture?
3. If you could give one simple piece of posture advice for our listeners right now, what would that be?
Read More