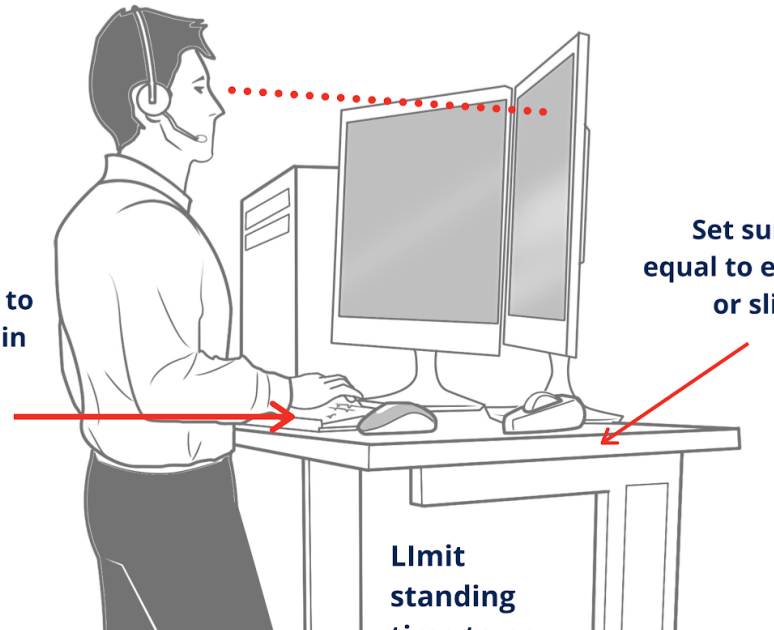 As the pandemic continues, technology and service workers around the country continue to work at home.
The longer they work, they are discovering how uncomfortable the desk or table used for intermittent letter writing, meals, bill paying, or web-searching is inadequate for the eight to twelve hours of actual computer work.
They realize the inexpensive, big-box store, home office chair or worse, kitchen chair, is insufficient to support excessive, prolonged sitting.
A sore back and buttocks are driving the need to stand up! The quick fix pillow hack for support is getting old!
Read More