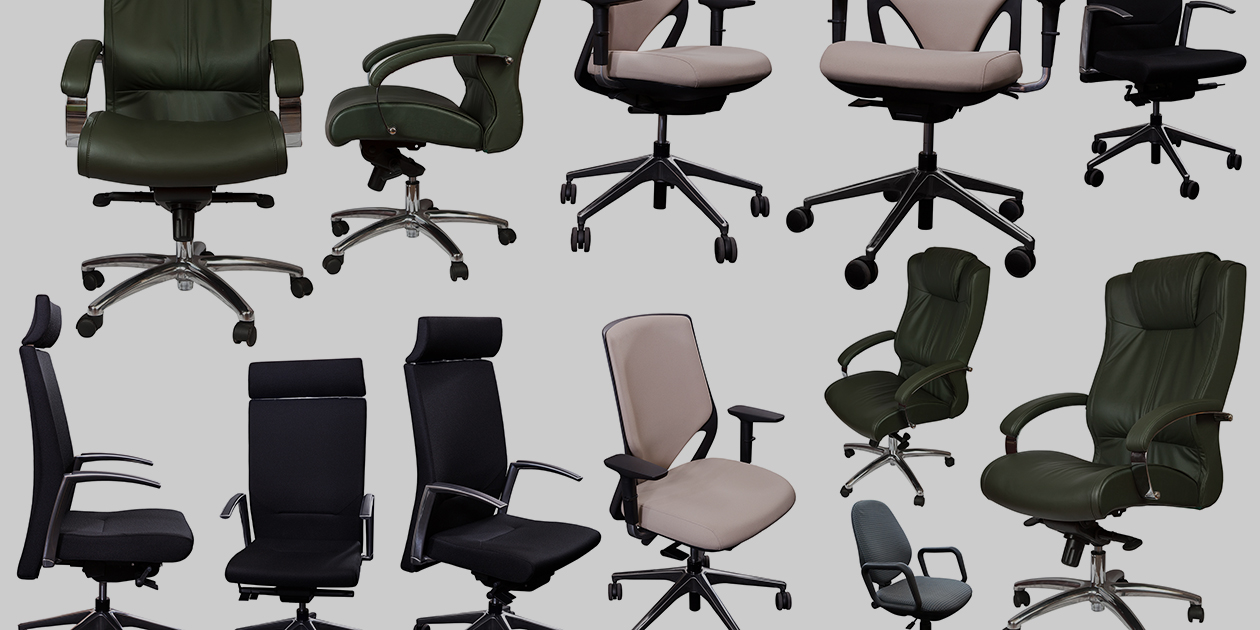 The 2019 Ergo Expo held at the Paris Hotel, Las Vegas has come and gone now. But it leaves us with more innovation this year than we have seen in a while. Old and new companies with new products were on display for ergonomics professionals to evaluate, test and even take home. I've attended this show for the last 2 and a half decades consistently and it never fails to disappoint! There is always too much to absorb than time allows, and this year was no different.
Interacting with vendors and colleagues while evaluating, trying, testing and comparing/contrasting product features and benefits is a great learning experience. It's a highlight of the Ergo Expo and one that I look forward to annually.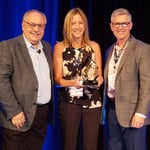 Unique to the Ergo Expo is the Attendee Choice Awards. Each year, attendees walk the Ergo Expo show floor, ballot in hand, voting for the new product they believe offers "the best opportunity to increase productivity and profitability, while improving workplace health and safety." The top 4 vote recipients are declared winners. If you missed it, here are the products that were up for review in the Attendees Choice Awards. I've hyperlinked the products for your convenience and bolded the winners!
| | | |
| --- | --- | --- |
| Manufacturer | Product Name | Type |
| | Airceli | Mid-Back Ergonomic Chair |
| | Workfit Elevate | Desk Converter |
| | Wellview Family | Monitor Stands |
| | Kore Teen/College Hi-Rise | Wobble Chair 21"-31.5" |
| | Ergo Express | Motorized Service Rack Tug |
| | Oploft | Sit-Stand (converter) Workstation |
| | Medina | Electric Height Adjustable Desk |
| | Acharya | Chair Therapy |
| | Office Shade | Glare reduction |
| | WingoCase | Tablet holder |
A few other vendors and products caught my attention as well. I found these products practical, quite useful and interesting additions to the Ergonomics Product Marketplace.
| | | |
| --- | --- | --- |
| Manufacturer | Product Name | Type |
| | Laptop Stand | Laptop Stand |
| | Profit Ergo | Keyboard and Vertical Mouse |
| | Werksy | Chair |
| | X-Chair | Chair |
| | Multiple types | Chair |
| | Tablet Holder | Tablet Holder |
| | Lab and Cleanroom | Stools |
By far, exploring the products in the giant showroom is a thrill for a passionate ergonomist like myself. But the best part is catching up with colleagues I haven't seen in a while, learning about the latest tools and products to solve common workplace ergonomic problems and share experiences with old and new friends. Even meeting people I've seen on LinkedIn was fun!
If you attended and enjoyed the show or saw a product you found interesting not mentioned here, please leave your comment and product details in the blog. If you need product selection assistance for a situation in your workplace, please contact us for assistance. We can help you in person or remotely.
Next year, the show returns to Caesar's Palace in August again… not the best time of year to be in Vegas, but there is hardly any time to get outside anyway! Hope to see you there!