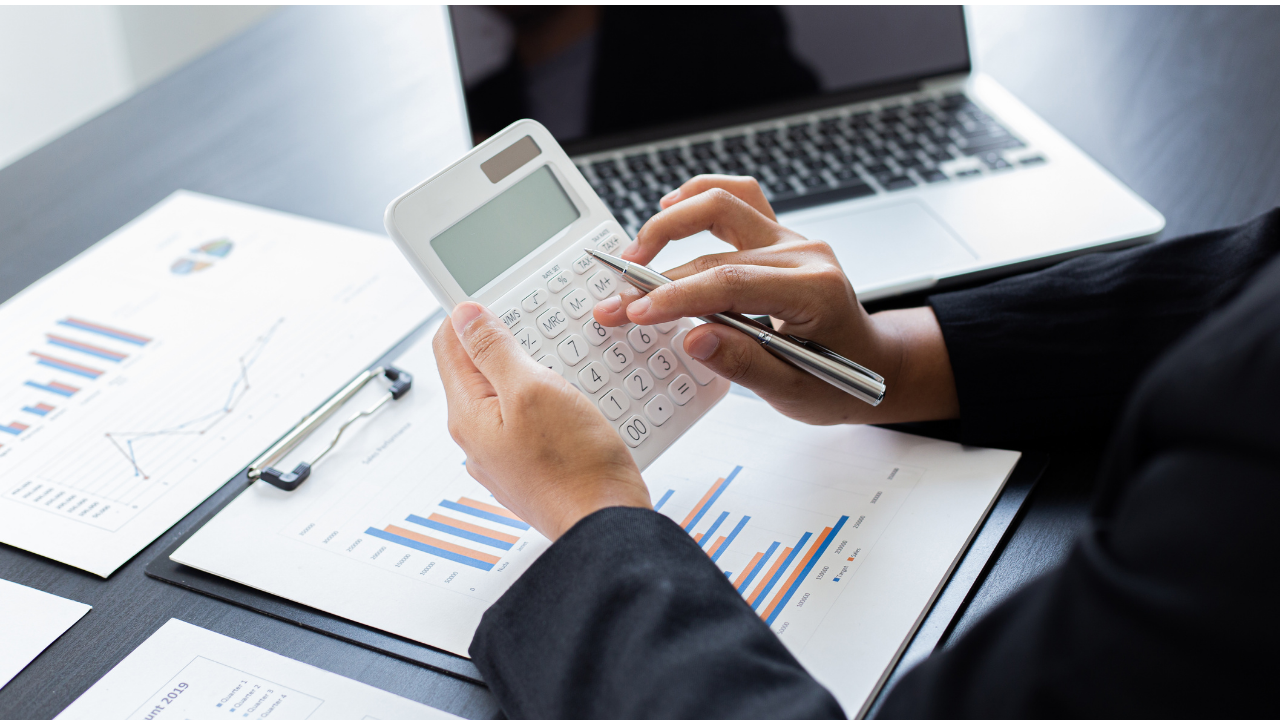 The budget process is an annual or monthly endeavor for companies to plan for purchases, services, and staff needs. However, one important cost allocation is routinely missing.
Often, I'll hear prospects shopping for ergonomics services say, "We don't have a budget for ergonomics."
Sadly, most employers don't have a line item or planned budget for ergonomics programs and training. Yet doing so would make tremendous sense, given our reliance on technology, remote work, and the exposure to musculoskeletal disorders (MSD) associated with prolonged sitting and computer use.
Read More