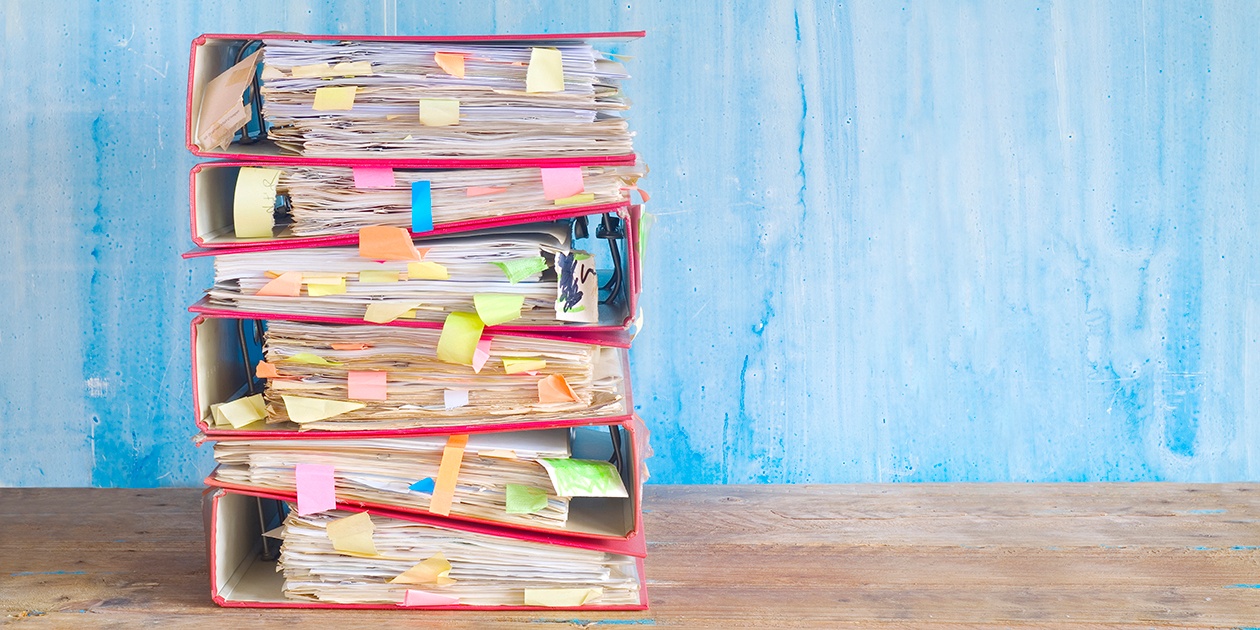 Our educational ergonomic resources are developed and designed by Worksite International, Inc. and are available for free for you and your employees. They are designed to help you work safely, more effectively, and to reduce your risk of injury. The resources include:
Our Safe Work Practices Series
Laboratory Ergonomics
Self-Care and Stretching
Management and Supervisor Tips
Back Safety
Office Ergonomics
Ergonomics Checklist
Sit to Stand Workstation Guidelines
And more
Fill out the form to download and use these in your training or on your intranet for employee benefits.