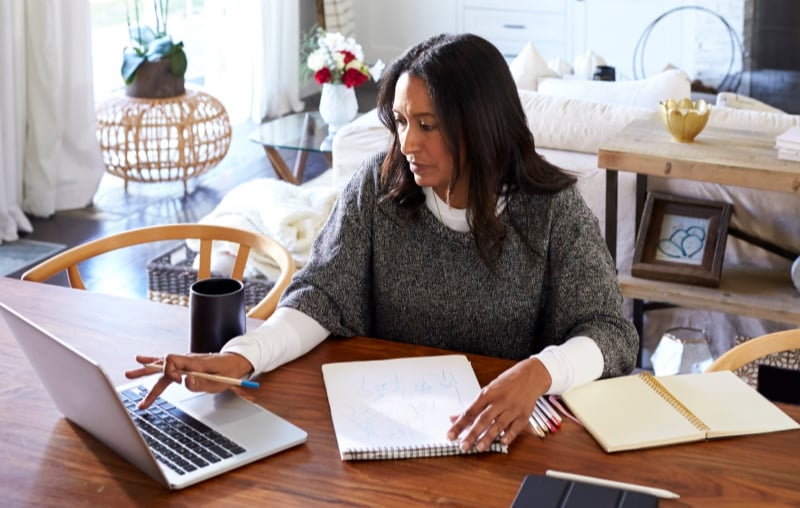 Wondering if your home office is set up correctly?
It's an unprecedented time right now for America's workforce. If you are like most service workers who sit daily at a computer, your employer probably has asked you to work from home.
Or, maybe you have worked from home for sometime, but things are not quite right! Stop suffering in silence!
Intermittent back pain from a worn chair; discomfort to your neck or wrists; your eyes are tired and burning by the end of the day.
It's time to take better care of yourself! Setting up your home office with just a laptop won't do! Take our insightful survey.
And, after you submit your survey , you'll receive a $10.00 coupon off enrollment in our online Work@Home training or consultation services.