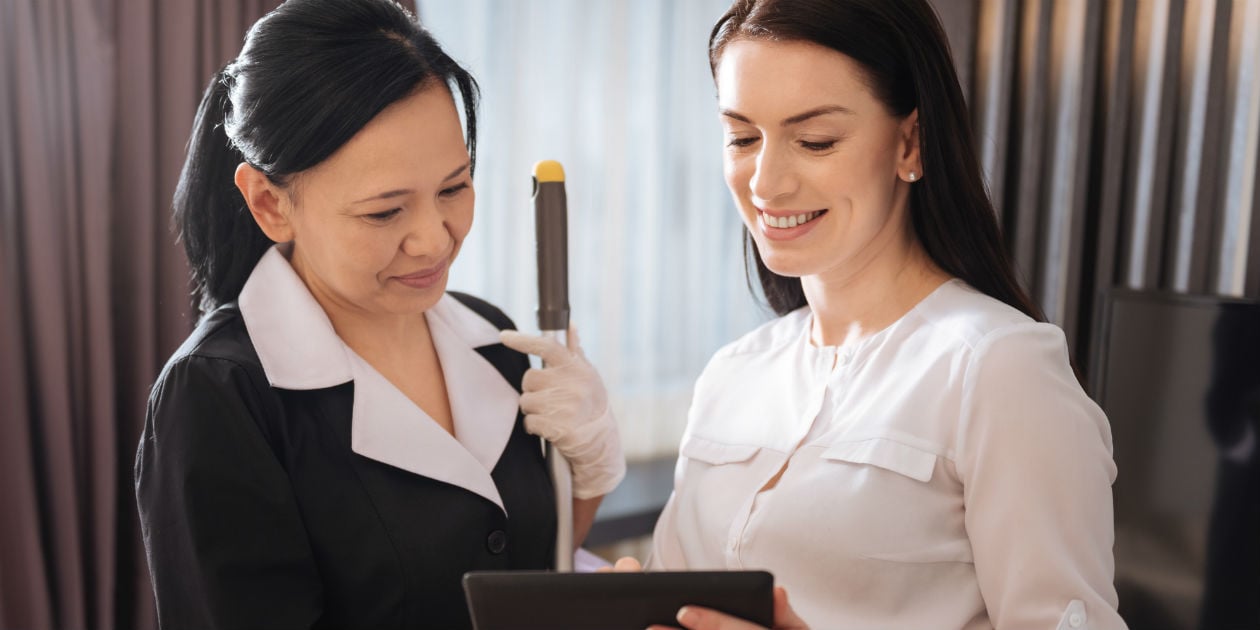 Course Objective
Learn the tools to establish a program that will reduce injury-causing risk factors to your housekeeping staff.
Details
The latest CAL-OSHA Musculoskeletal Injury Prevention Program (3345) regulation goes into effect July 1, 2018. It requires those who manage hotel housekeeping staff to establish, implement and maintain a comprehensive musculoskeletal injury prevention program (MIPP) that addresses hazards specific to housekeeping.
This hospitality housekeeping training for managers course is offered as a live one-day training and is designed for hotel leadership, human resource managers, and housekeeping supervisors. They will learn administrative controls to correct or minimize workplace hazards through:
Delivering MIPP training for housekeeping staff
How to conduct a worksite evaluation of routine housekeeping tasks
Ensuring worksite hazards are remedied promptly
How to set up a successful MIPP program
Lead the Way: Advanced Ergonomics TrainingSM provides your hotel and housekeeping leadership team with the framework to develop and implement the MIPP and to reduce ergonomic exposures to your housekeeping staff while complying with Cal-OSHA's latest regulation.
This course is CAL-OSHA compliant.
Fill out the form to learn more and receive a personalized quote for the training course.
---
About the Trainer
Alison Heller-Ono, MSPT, CDA, CASp, CIE, CPE, and CMC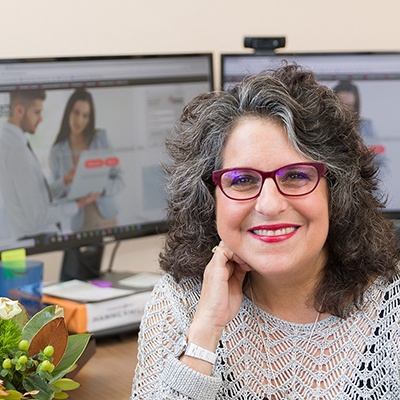 Alison is President/CEO of Worksite International, Inc., and has been helping employers save millions through the Worksite International ergonomics process and injury prevention methods since 1993. She is a veteran physical therapist, possesses two board certifications in Ergonomics (CPE and CIE) and is a Certified Disability Analyst (CDA). Alison is also a Certified Management Consultant (CMC) through the Institute for Management Consultants (IMC) and a certified Chair Assessment Specialist (CASp) using the Worksite International Chair Assessment System (CAS).
Our Guarantee
We guarantee complete satisfaction of our training and commitment to your training competence. If you are dissatisfied, we will promptly address your concerns at no additional cost.