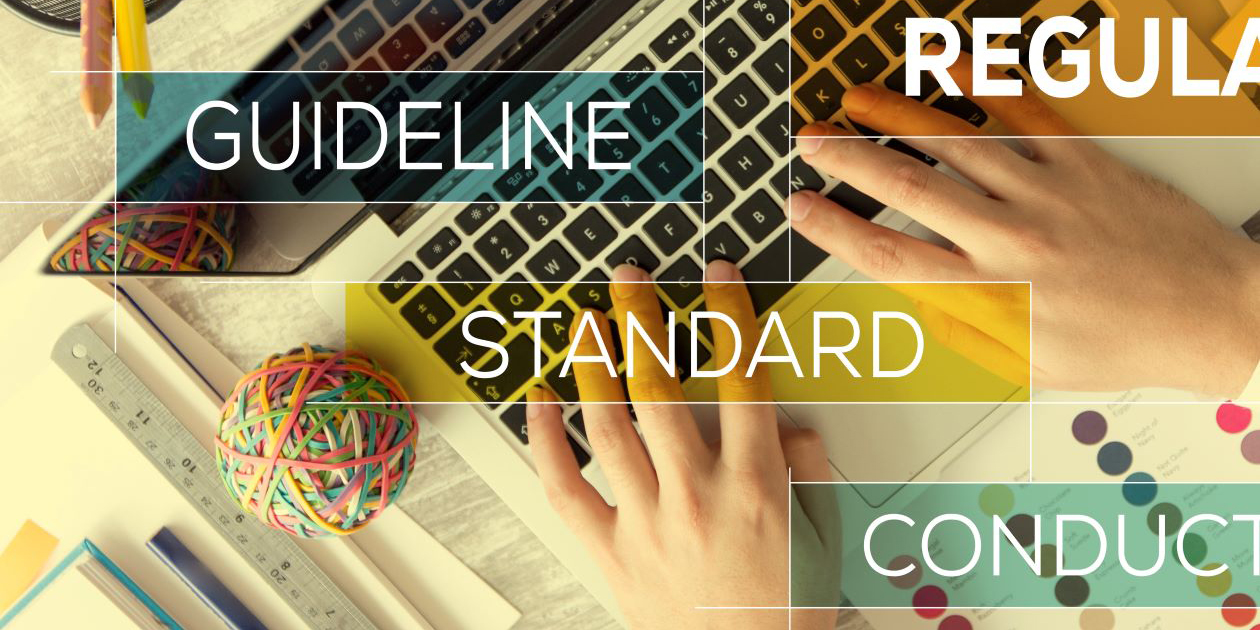 Do you have an ergonomics process or program at your organization? If so, are you utilizing in-house ergonomics evaluators? If you answered yes, then read on. If not, then maybe it's time to start. Either way, having guidelines and performance criteria around your internal evaluation process is critical to your success.
Many employers have sent qualified individuals to ergonomics courses to earn their certificates in ergonomics or have employees trained on the job from someone else who says they know a bit about ergonomics.
Whether you want to be an Ergonomics Specialist for your employer or set out on your own, working within appropriate guidelines based on sound training principles is essential.
You don't want to put your employees, your organization or your clients at risk for unintended outcomes from less than stellar evaluations and inappropriate recommendations.
To help assure you are working within the standard of quality and care, we've developed this Office Ergonomics Specialist Performance Guide just for you.
Fill out the form to download the guide today.