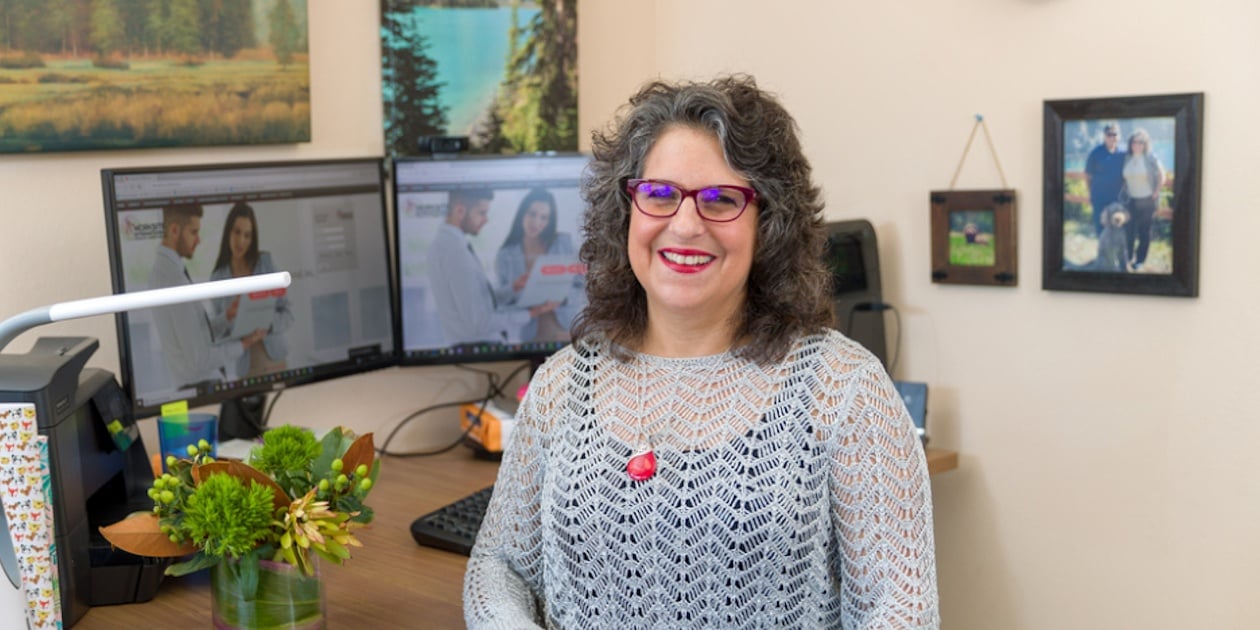 The CAS training® is facilitated by Alison Heller-Ono, President of Worksite International, MSPT, CDA, CASp, CIE, CPE, and CMC. Alison has been assessing seated workers for over 25 years! Join Alison as she shares her knowledge and experience in understanding the seated worker and the ergonomic chair. You'll learn a proven technique to evaluate, prescribe and fit all types of people to the right ergonomic chair every time!
Participants who complete all the course requirements will become certified as a Chair Assessment Specialist (CASp).
*Live one- day Workshop in Cupertino, CA: $497.00
10:00 am -5:00 pm
Fill out the form to sign up today. You'll then be directed to PayPal to complete your registration. Once you're registered, Alison will contact you with more information about the next steps.
*Workshop is limited to 16 participants.