Course Objective
Learn how to select and purchase the best ergonomic chair to appropriately match work tasks, employee stature, and your budget!
Details
Chairs are essential to productive computer work in our society. Chairs are undervalued, underutilized, underappreciated, and most often poorly selected!
Our Chair Assessment Training℠ is unique in the marketplace giving you the knowledge you need to select and purchase chairs to appropriately match work tasks, employee stature, and your budget! It is offered as a live 6-hour training to earn your Chair Assessment Specialist credential(CASp) and includes CAS license and form set. We also offer a 60-90 minute online introcustory training.
We designed this training for anyone responsible for safe sitting in the workplace, including in-house ergonomic evaluators, facilities, purchasing managers, and safety professionals. You'll learn:
The science of sitting
Importance of establishing a chair standards program for best chair buying habits
Essentials of ergonomic chair anatomy
How to evaluate a chair for quality and ongoing use (sustainability) using our chair assessment tool and chair assessment system
How to select and fit the right chairs for your employees
This course is designed for safety, facility, purchasing, EH&S and risk managers as well as in-house ergonomic evaluators, ergonomics teams, supervisors, physical therapists, occupational therapists and other healthcare providers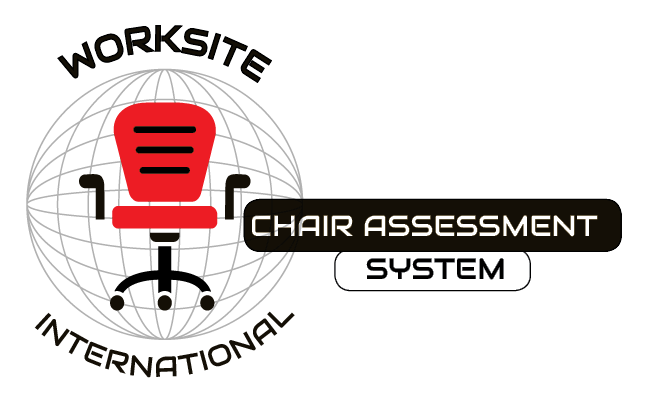 See our Chair Assessment System, our unique software program to assess and inventory your ergonomic chairs. The best chair asset management program in the marketplace today! When you attend our Chair Assessment Training, you'll receive our Chair Assessment System (Gold level) license and software set.
Fill out the form to learn more and receive a personalized quote for the training course.
---
About the Trainer
Alison Heller-Ono, MSPT, CDA, CASp, CIE, CPE, and CMC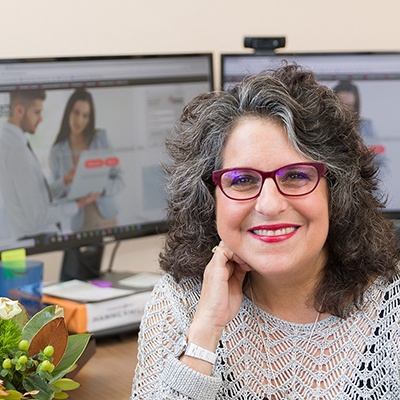 Alison is President/CEO of Worksite International, Inc., and has been helping employers save millions through the Worksite International ergonomics process and injury prevention methods since 1993. She is a veteran physical therapist, possesses two board certifications in Ergonomics (CPE and CIE) and is a Certified Disability Analyst (CDA). Alison is also a Certified Management Consultant (CMC) through the Institute for Management Consultants (IMC) and a certified Chair Assessment Specialist (CASp) using the Worksite International Chair Assessment System (CAS).
Our Guarantee
We guarantee complete satisfaction of our training and commitment to your training competence. If you are dissatisfied, we will promptly address your concerns at no additional cost.