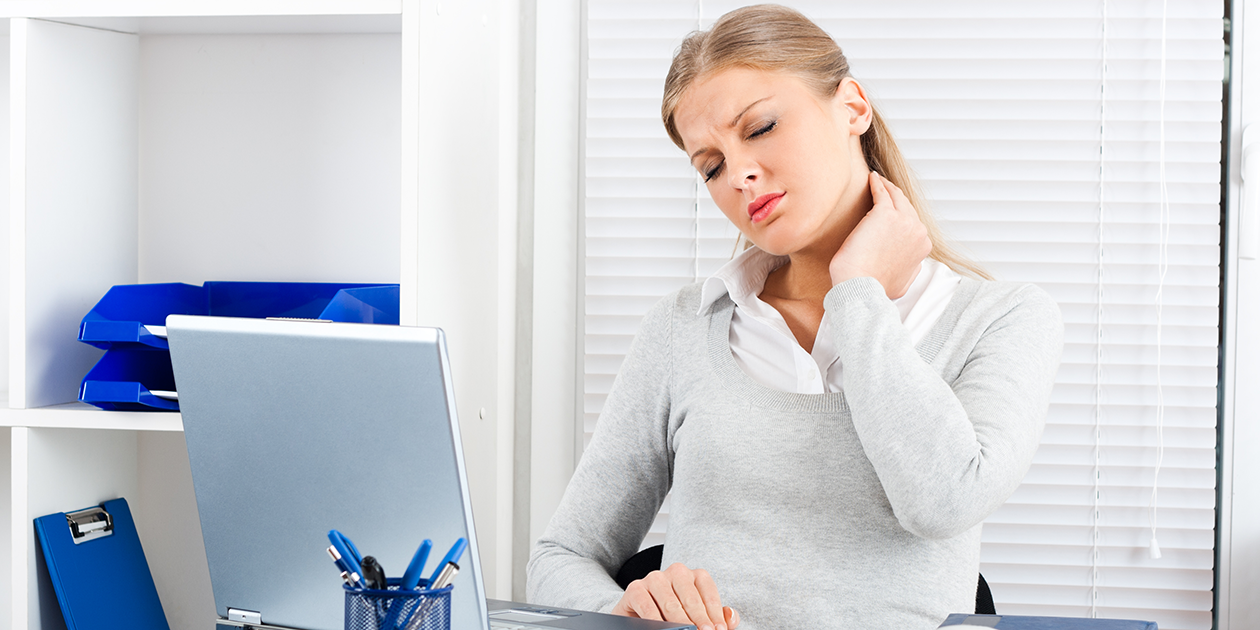 The purchase and implementation of your ergonomic chairs shouldn't be a guess! Yet, I've seen over and over how many employers seem to do just that… guess. Random selection based on pictures in a catalog or based on an arbitrary budget and no objective criteria seem to be the drivers behind choosing standard chairs at most workplaces.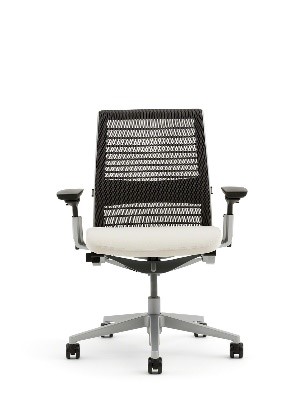 The issue is we are not well educated in how to take care of our own musculoskeletal discomforts, especially early on before they become continuous, chronic, painful injuries like elbow tendonitis, rotator cuff strains and carpal tunnel syndrome.
Often the selector will not be the user or understand the end user's needs and so the selection will not match the user's needs. There is no fitting process; and no education for the end user.
Employees often inherit chairs not necessarily intended for them. As a result, the chairs purchased or assigned don't fit, don't adjust for comfort and are used unknowingly, to the point of failure. It's as if people who are buying chairs are guessing at what will work best and those using chairs have no idea how to! There must be a better way!
• What are the circumstances and requirements of a work chair to truly be defined as ergonomic?
• What is the best selection criteria to use to fit a majority or minority of your employees?
• How can an employer recognize when a chair is working well or not?
• What is the best way to educate employees on proper ergonomic chair adjustments?
Are you unsatisfied with your current chair program? Do your employees complain about their chairs? Do you have workers' compensation claims associated with seated work? Or you're just unhappy with your own chair for that matter, then this webinar is for you!
In my upcoming thought- provoking presentation, I'll explore the concept of "Chair Fit or Failure". Come listen and engage as I discuss chairs as an "asset or liability"; show you the life cycle of an ergonomic chair and reveal a method to assess, inventory and fit chairs effectively for anyone in the workplace resulting in a drastically improved success rate, and money saved!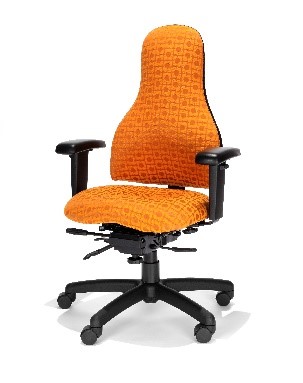 Selecting and evaluating the use of an ergonomic chair is a critical part of an ergonomics process and facilities management program. Chair selection and fit shouldn't be a mystery to those buying chairs or using them for that matter. Learn the science behind what makes a chair ergonomic, comfortable and sustainable for a healthy and productive workplace.
If you notice signs and symptoms, try managing them for 3-7-10 days to see if you can get the discomfort to minimize and or resolve entirely. The sooner you start, the sooner your pain will go away!

Make a concerted effort to manage the symptoms by using the following "first aide" strategies consistently and routinely in conjunction with self-modifying your work habits and correcting your workplace ergonomics.
As Peter Drucker, management guru said, "you can't manage what you can't measure. And if you can't measure it, you can't improve it". Now is your chance to learn how to take the guess work out of office chair selection and fit!