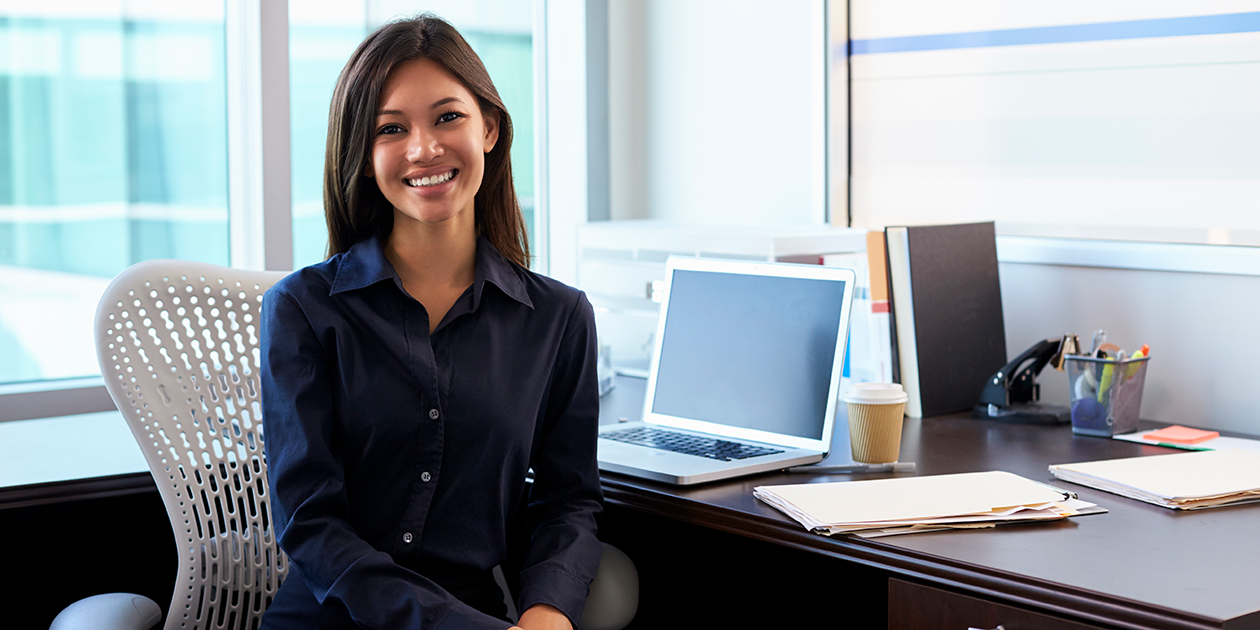 Ergonomics Product Showcase:
The 6100TaskMate Executive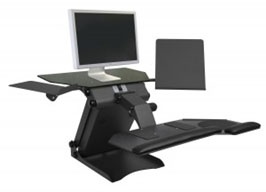 The "standing at work" trend continues to drive ingenuity and creativity in the ergonomics product marketplace. Employers are spending millions of dollars to give seated computer workers an opportunity to stand at work intermittently. There are many types of sit to stand devices for employers to choose from depending on the desired outcome and the area of installation.
For a more portable solution that allows the end user to sit or stand at a fixed height work surface or an area that can't be modified with a sit to stand table, Health Postures has an electric, table top solution to fit just the right need in your organization.