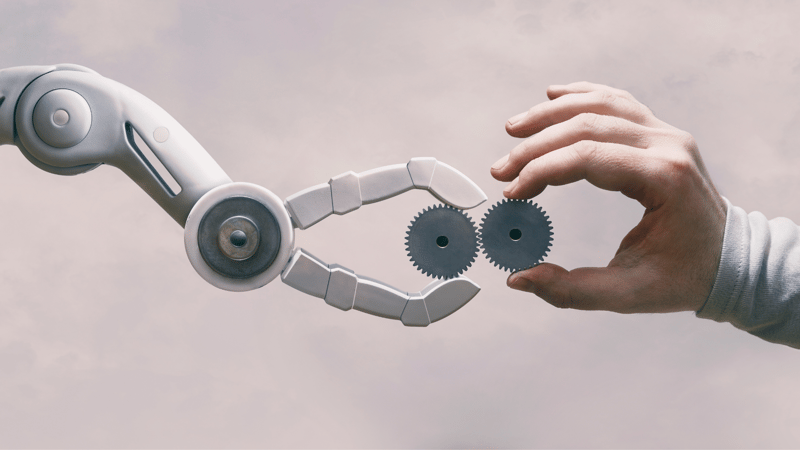 Employers are responsible for providing a safe and healthful workplace for their workers according to OSHA. This has never been more important in response to the pandemic. In the workplace, the number, cost, and severity of musculoskeletal disorders (MSDs) resulting from physical overexertion, repetitive motion and other causes are still a major concern. These injuries can be substantially reduced by applying ergonomic principles.
Implementing a lean, participatory ergonomics process is effective in reducing the risk of developing MSDs as well as affecting employee performance and well-being.
Ergonomics is applicable to all industries as diverse as construction, food processing, call centers, office jobs, healthcare, transportation, manufacturing, laboratory sciences, and warehousing. In addition to preventing injuries, the following are important elements of an OSHA-approved ergonomics process:
Provide Management Leadership - A strong commitment by management is critical to the overall success of an ergonomics process. Management should understand the value of ergonomics, define clear goals and objectives for the ergonomics process, discuss them with their management teams and workers, assign responsibilities to designated staff members, and communicate clearly with the workforce.
Involve Workers - A participatory ergonomic approach, where workers are directly involved in worksite assessments, solution development and implementation are the essence of a successful ergonomics process. Workers can:

Identify and provide important information about hazards in their workplaces.
Assist in the ergonomics process by voicing their concerns.
Make suggestions for reducing exposure to risk factors.
Provide feedback by evaluating the changes made because of an ergonomic assessment.

P

rovide Training

- Training is an important element in the ergonomics process. It ensures workers are aware of ergonomics and its benefits, become informed about ergonomics related concerns in the workplace, and understand the importance of reporting early symptoms of MSDs. In addition, it's a great way to notify employees about your organization's ergonomics process and how to request an evaluation when needed.

Identify Problems

- An important step in the ergonomics process is to identify and assess ergonomic problems in the workplace before they result in MSDs. Offering employees, a way to request an evaluation using an "ergonomic evaluation request form" is a great way to document concerns and monitor who is coming into the program. The more formalized you are in monitoring, recording, and measuring the ergonomic concerns, the more likely you are to correct them.
Encourage Early

Reporting

of MSD Symptoms - Early reporting can accelerate the job assessment and improvement process, helping to prevent or reduce the progression of symptoms, the development of serious injuries, and subsequent lost-time claims.
Implement

Solutions to Control Hazards

- There are many possible solutions that can be implemented to reduce, control or eliminate workplace MSDs. Solutions are often categorized into engineering controls and administrative controls, which includes training and behavioral modifications of work practices.
Evaluate Progress - Established evaluation and corrective action procedures are required to periodically assess the effectiveness of the ergonomics process and to ensure its continuous improvement and long-term success. As an ergonomics process is first developing, assessments should include determining whether goals set for the ergonomics process have been met and determining the success of the implemented ergonomic solutions. Measuring key indicators such as the reason for evaluations, the employees and their departments, the purchases implemented, and the associated costs are all critical measures to determine process effectiveness. These metrics will help to budget for future needs.
The Worksite International Ergonomics Process uses the principles of a lean safety and health program to address MSD hazards, improve employee well-being, and performance. This process is human-centered and should be viewed as an ongoing function that is incorporated into the daily operations, rather than as an individual project or program. When implemented as described, research demonstrates you can save up to $10.00 for every dollar invested in your process by achieving gains in claim avoidance and productivity improvement.
Learn more about becoming a Certified Ergonomics Process Leader here. Available only through Worksite International's Ergonomics Training Academy.
Reference: https://www.osha.gov/ergonomics